E-commerce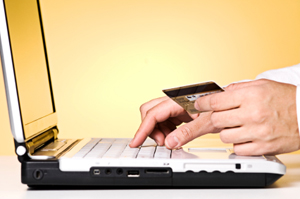 e-Commerce solutions will revolutionize the way you do business. We utilize the latest technologies to enhance your graphic communications and provide your employees and customers direct, continuous access to your products and services. Whether you are looking to create an online company store or increase your web presence, Proforma has the solution to help maximize the return on your investment.
Our online store solutions can easily help control your corporate identity, provide your sales force with customizable marketing materials and manage printed collateral.
Learn how our eCommerce Solution, PROecom, can streamline your business processes and reduce administrative costs while increasing your presence in the market. Contact us today.