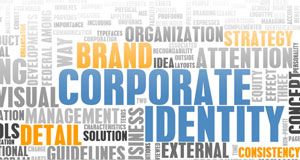 Proforma Vindee Marketing Solutions is an independent distributor dedicated to delivering our clients the highest-quality products possible. Our vast network of manufacturers, suppliers and associates allows us to match our clients' needs with the most qualified source. We aim for the best combination of price, quality and turnaround time to deliver the best value.
Owner Sue Sgariglia Smiley brings her experience in business and marketing to the table to serve up creativity in a functional, cost-effective way
It's extremely important to us that our clients know with whom they're doing business. Once you take the time to find out what we're all about, we're confident you'll like what you see. Our job is to make your job easier!