Custom Storefronts
Consider this our version of rolling out the red carpet! Do you want a VIP experience that allows you to order and reorder stationery, business cards, marketing materials and other printed pieces easily? We can create a unique, password-protected area on our website that's specifically for your business.
Multiple users, variable permissions, brand consistency, time saving store front with YOUR products.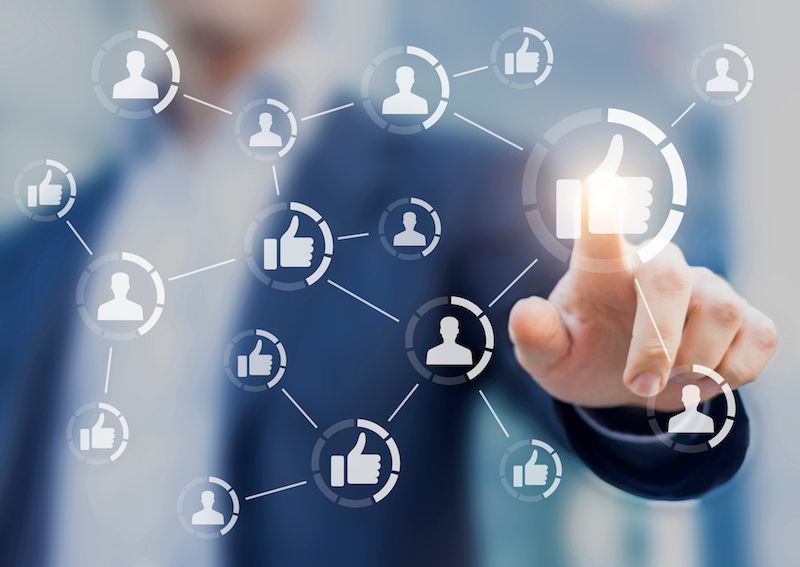 Ready to get started?
Request an account today.